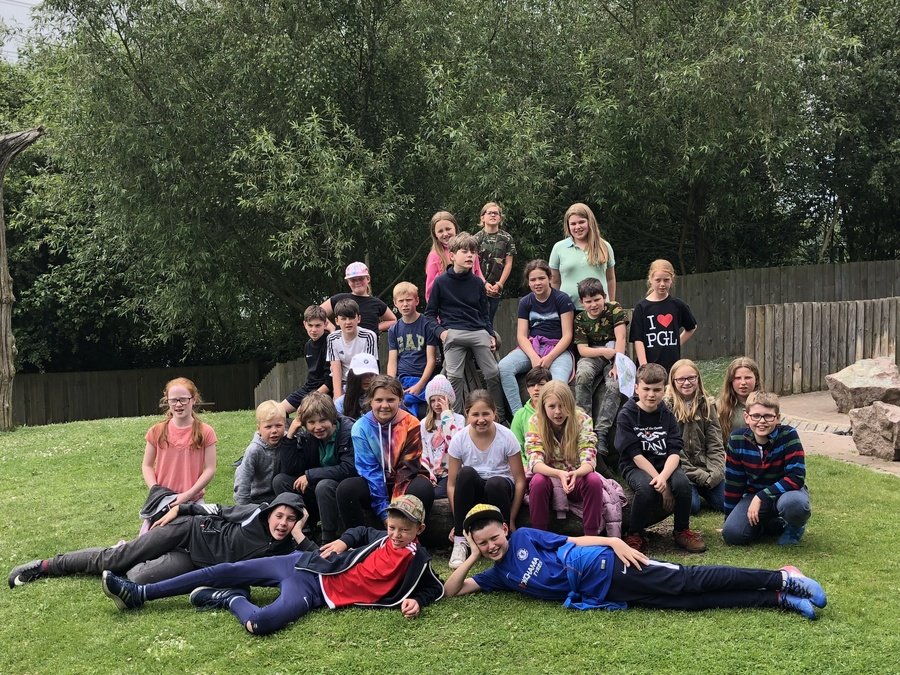 Class Four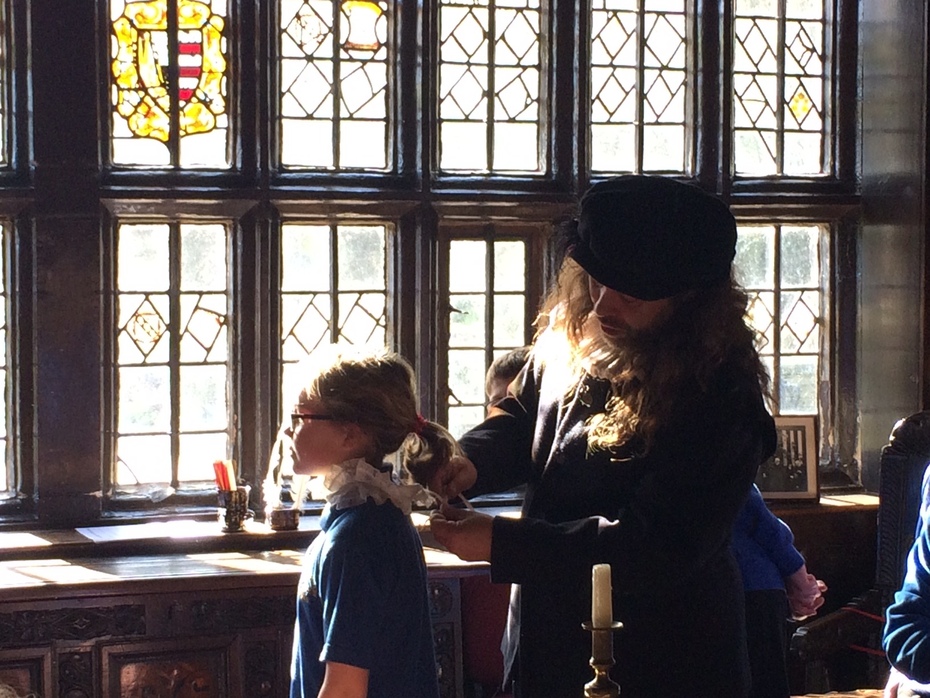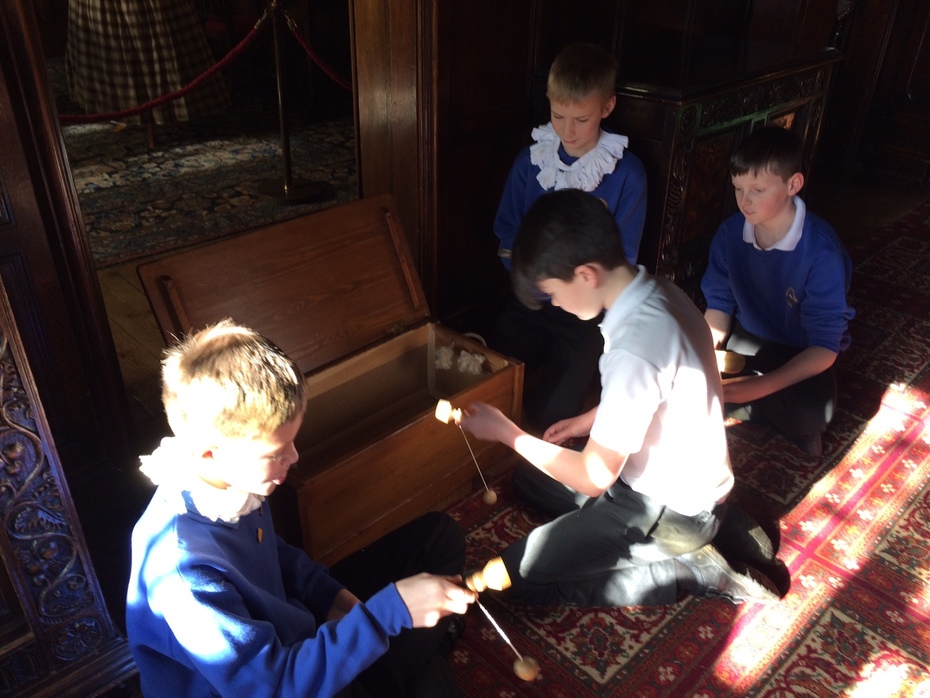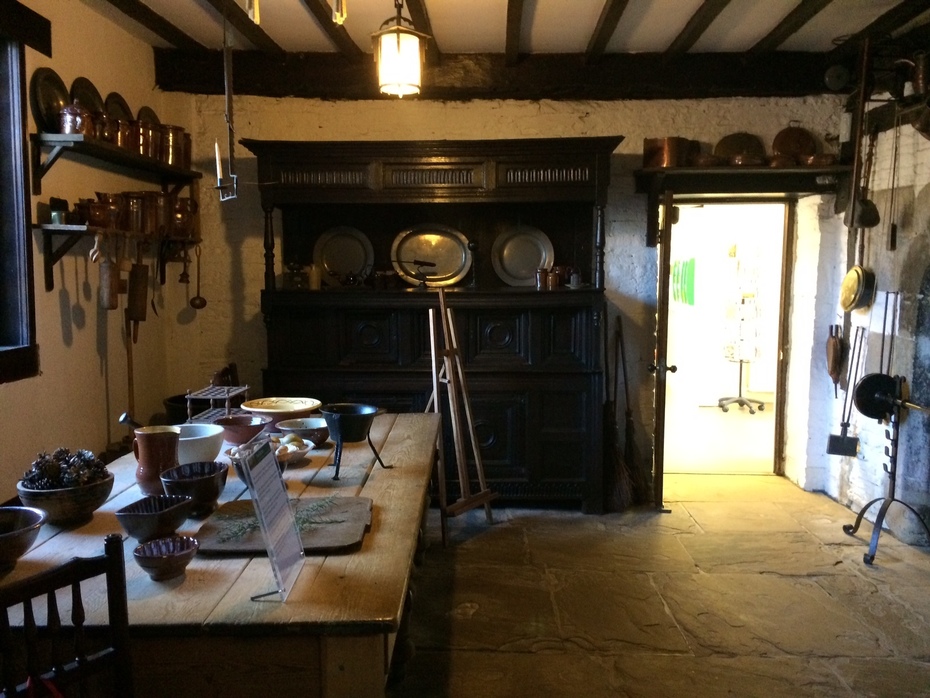 M
Mr Marwood (class teacher) and Mrs Kirk (teaching assistant) welcome you to Class 4's webpage, which will constantly evolve through the year, to keep you up to date on what we are learning about in Class 4, the goings-on of our wonderful Year 5/6 students, as well as any useful notices or web links.
New upcoming topic: Allotment! This topic delves into the great outdoors, looking at what is grown locally and at school, where our food comes from, national and international farming methods, and being in-tune with the great outdoors!
Last term's topic: 'Off with her Head!' Year 5/6's topic in Spring 2 term!
Spring is well and truly on its way and we are looking forward, with excitement, to our new creative topic, 'Off with her head'!
In Class 4 this term, we are learning about the Tudors as part of our gruesome, 'Off With Her Head!' topic! On the second day of Spring 2 term, we ventured all the way to the Calder Valley, to Shibden Hall (near Halifax), where me met Master Robert and Mistress Jane, the proud owners of this wonderful Tudor building.
SATs update:
For Year 6 pupils, SATs week will start on the 14th May, 2018!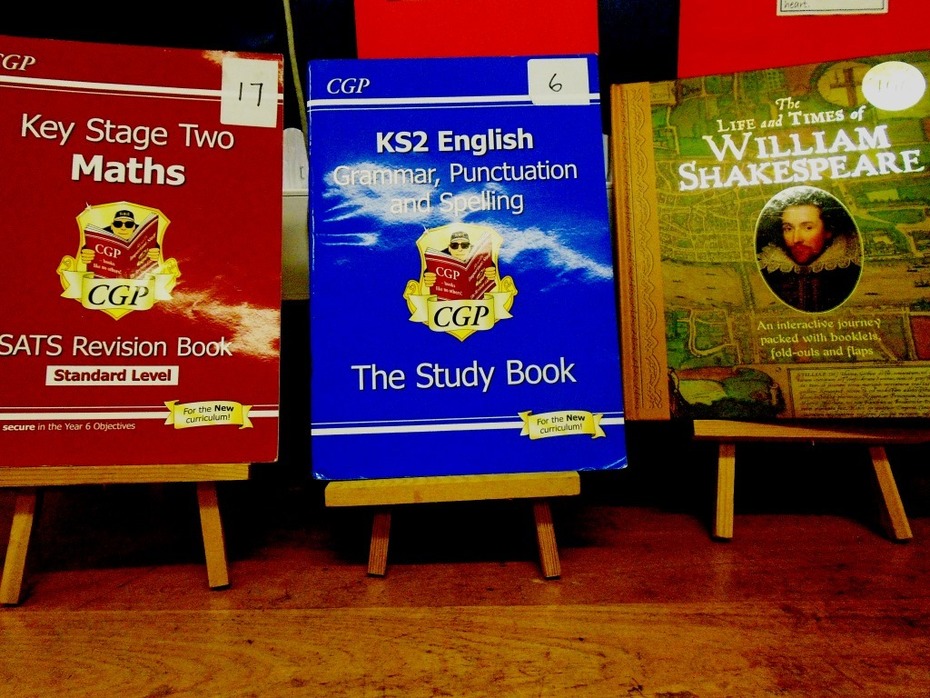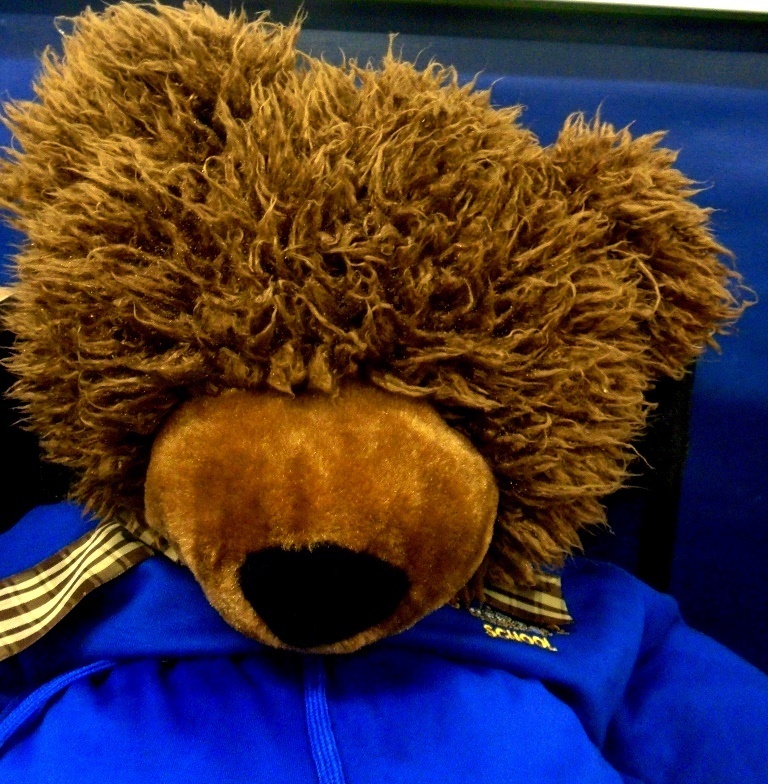 Below is a taster of some of our topics we have covered so far this year: Stargazers (Space), Revolution (Victorians), Bloodheart and Off With Her Head (Tudors).
Our Class newsletter is also attached to this page to give parents more information about what we are covering in the curriculum this term.
We hope you enjoy reading and looking at what we have done!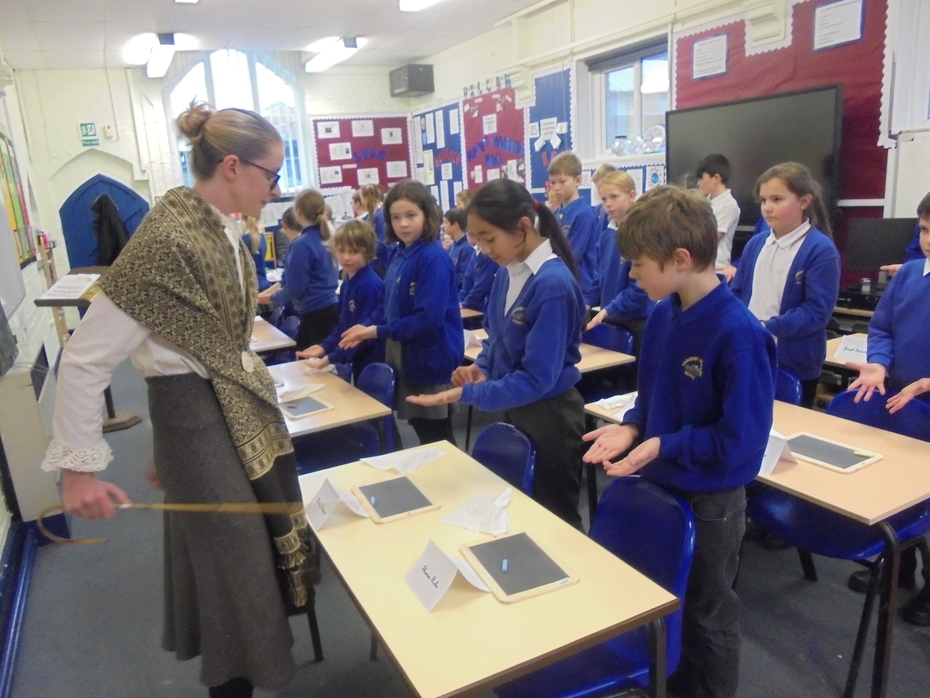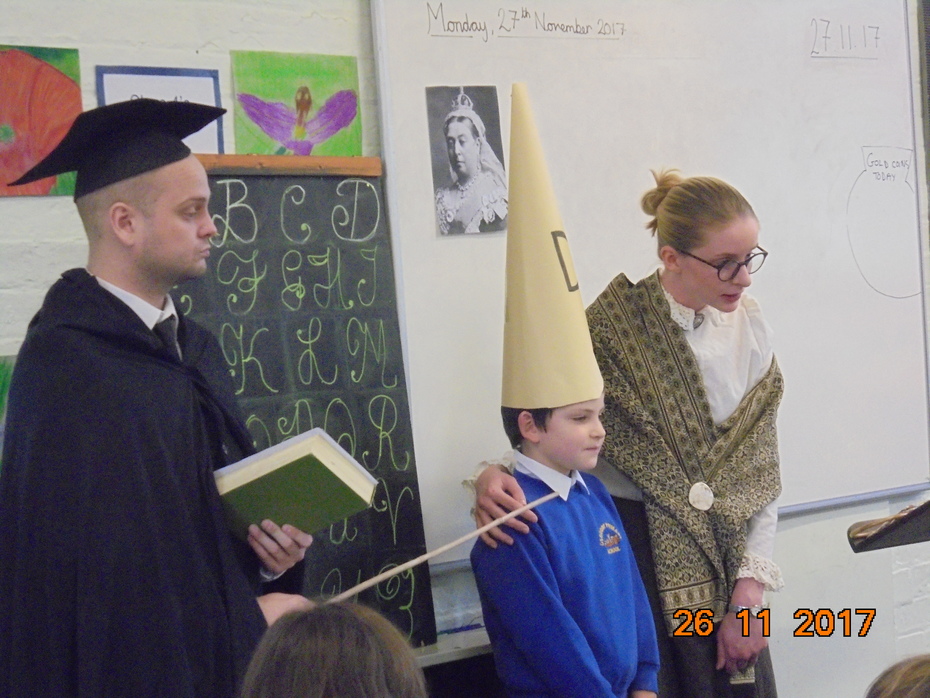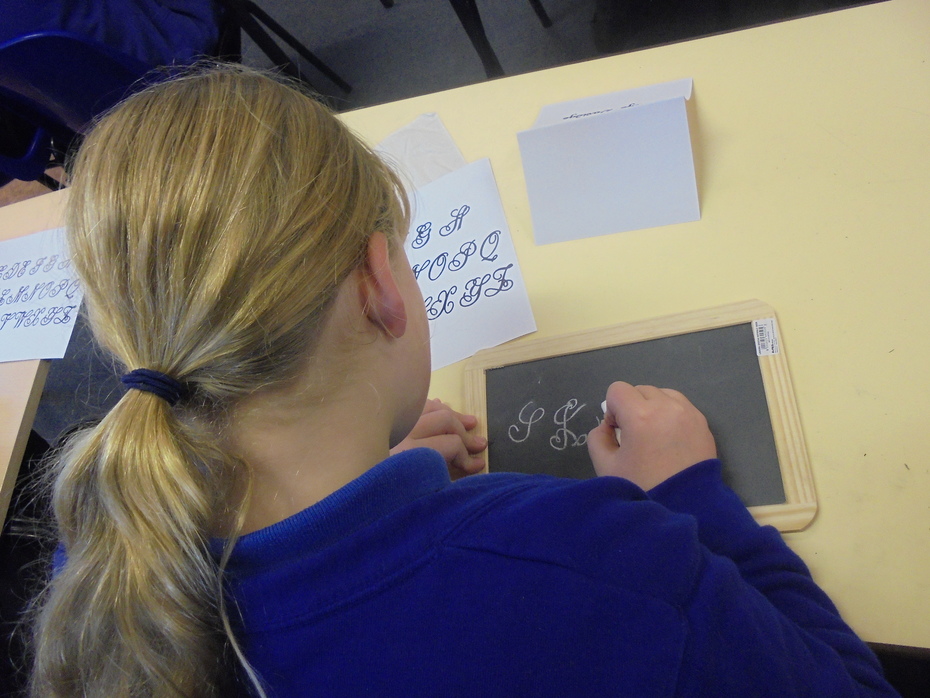 For a full outline of the National Curriculum that we follow here at Osgodby Primary School, please click on the following link:
https://www.gov.uk/government/publications/national-curriculum-in-england-primary-curriculum
If you have any questions, please come in and speak to the Class Teacher, Mr Marwood, or Mr Taylor, our Head Teacher.
U11 Girls Football Team!
Knocked out in the Semi-Final of the Premier League-All Stars tournament.
Year 5/6 Hockey team! Team A finishing 4th in their league and Team B finishing 2nd. Well done guys!