Class Four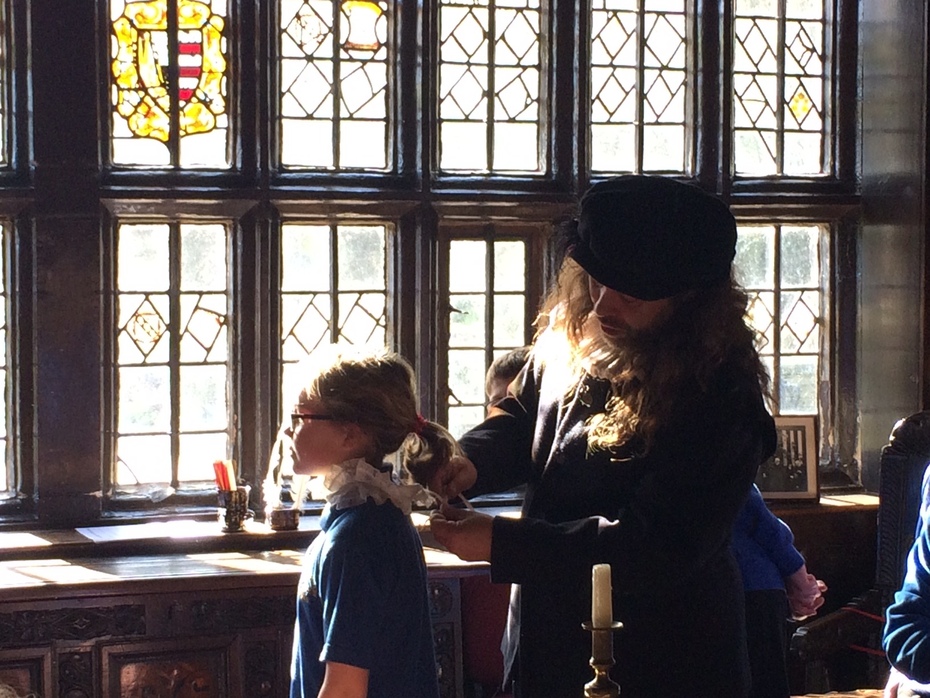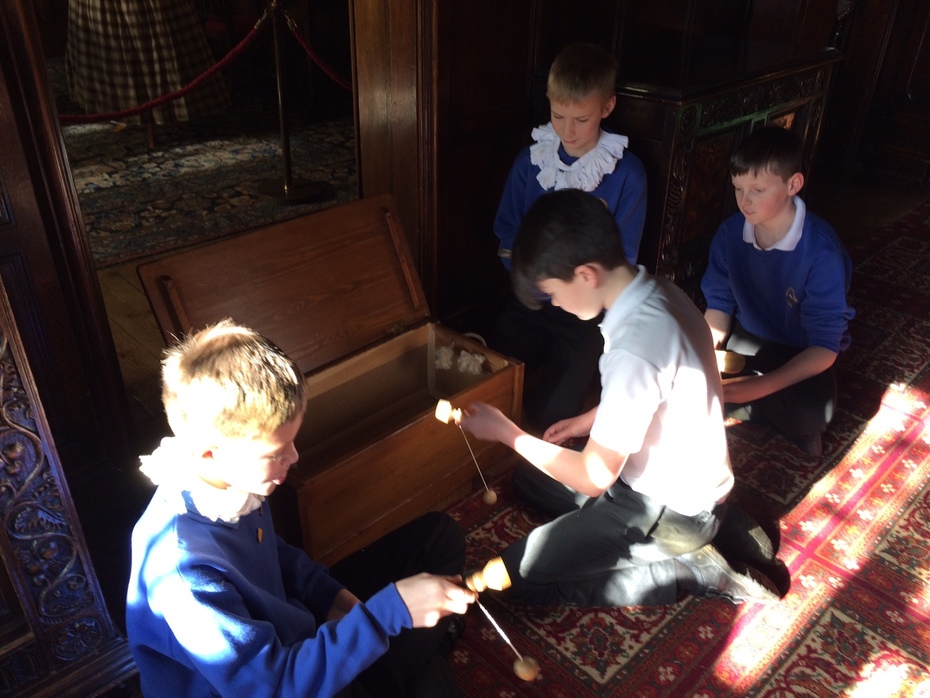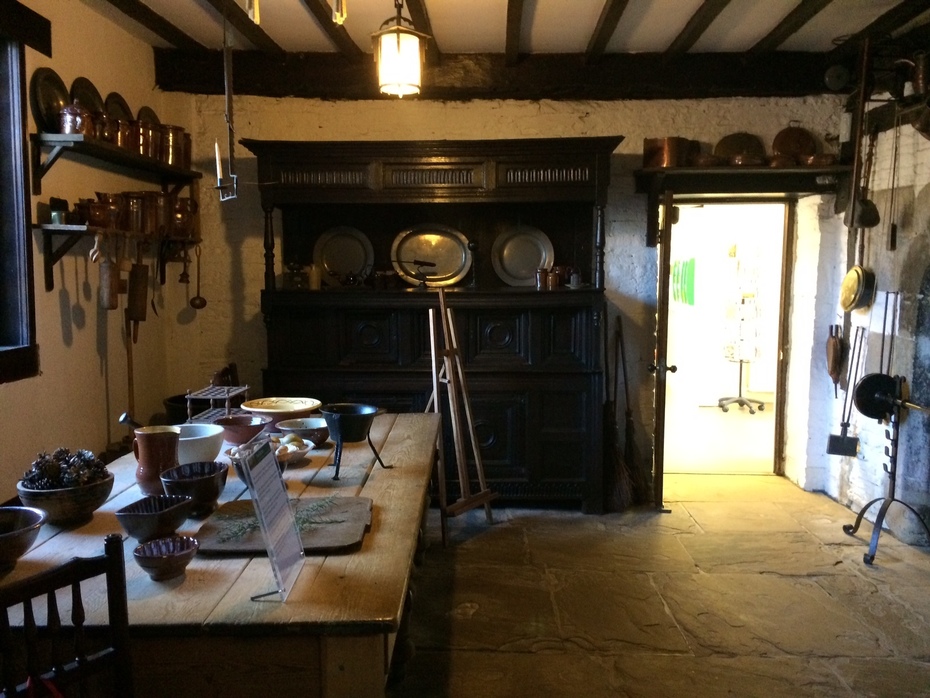 M
Mrs Small and Mrs Burdett welcome you to Class 4's webpage, which will constantly evolve through the year, to keep you up to date on what we are learning about in Class 4, the goings-on of our fantastic Year 5 and 6 students, as well as any useful notices or web links.
Our topic for the first Autumn term is Pharaoh.
Class 4 will be travelling back 5000 years to the dusty realms of ancient Egypt. We will be cruising along the Nile entering a world of mysteries and curses, mummies and kings. We will investigate life on the rivers fertile banks, discovering Egypt and its fascinating culture.
Homework in Class 4 will be given out on a Thursday and due the following Wednesday.
SATs
For Year 6 pupils, SATs week will start on the 13th May, 2019!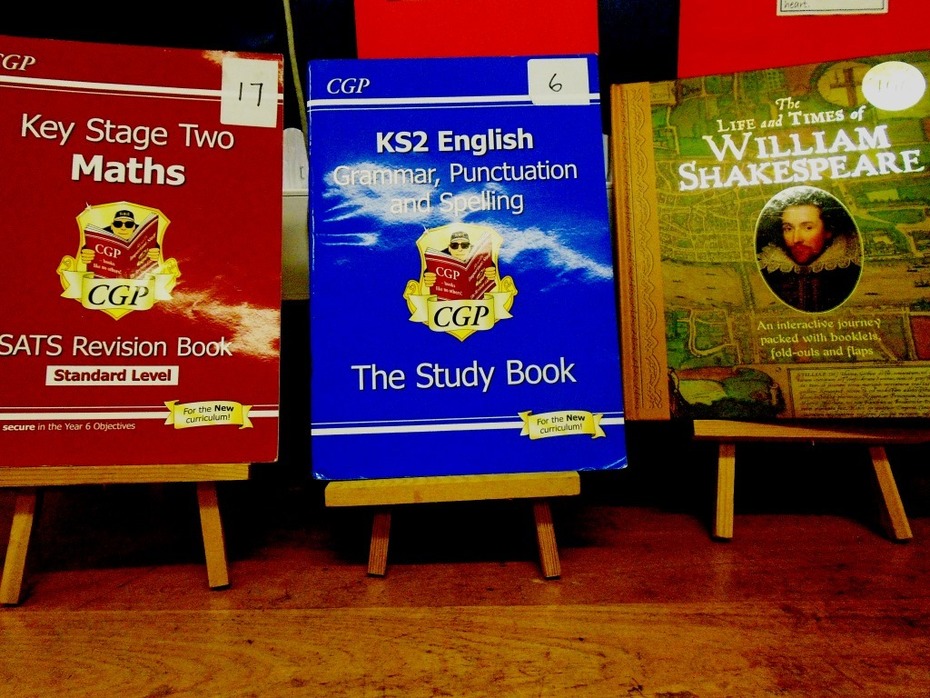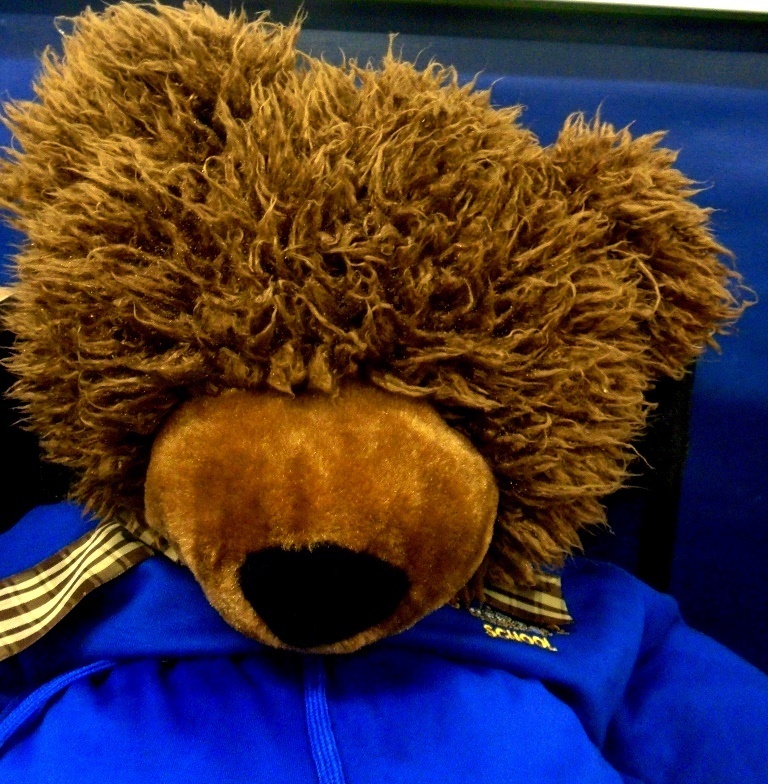 Launching our Topic
To launch our new Egyptian topic class 4 performed and filmed their own interpretations of the mummification process.