Class Three
Below is a sample of some of the brilliant work Class 3 have done over the last term and some good web links for the children.
Make Sure you check back here often!
A copy of this term's news letter is available below:
Blue Abyss
Grab your wetsuit! We're going deep into an underwater world of incredible coral and mysterious sea creatures. We will be heading to 'The Deep' in Hull to learn about life in the ocean.
We will be writing fishy stories about divers below the surface in an amazing under-water world. Then we will be taking time to go a little deeper into our seas by making models of deep-sea submarines that can withstand great pressure and travel to the deepest, darkest places on earth.
What are those bright lights in the distance? It's a group of bioluminescent sea creatures! Look closely as we will be creating colourful, 3D art when we get back to the surface…
For a full outline of the National Curriculum that we follow here at Osgodby Primary School, please click on the following link:
https://www.gov.uk/government/publications/national-curriculum-in-england-primary-curriculum
If you have any questions, please come in and speak to the Class Teacher or Mr Taylor, our Head Teacher.
Comments (12)
Show Comments
Erin Palmer
(about a week ago)
I love the photos you took Mr Foster. It was nice to be able to show my family what we did on your trip.
Ellie L
(about a week ago)
Cool and fascinating! Ooooooooooooooooooooooooooh!
Ella ross-cowling
(about a month ago)
Thank you for all of the hard work you've put in on Romans and Celts. And thank you for all of the stuff you've done for us this topic!
Yvie-sue Bailey
(about a month ago)
I loved listening to the soliloquies , they were great
Ronnie Hill
(about a month ago)
Mr Foster was really embarrassing!
Mel gothorp
(about a month ago)
I love doing English, Maths, Art, RE, Science and PE because it's something we will use forever in our lives!
Mrs Potter
(about a month ago)
What great soliloquies! It's a good job I know you're not as scary as you sound!
James C
(about a month ago)
I loved listening to the soliloquies and looking at the picture.
Ellie L
(about a month ago)
We have been doing some impressive work, wow I'm surprised!
Ruby Dring
(about a month ago)
It looks like you had fun dressing up.
Show More Comments
Year 3/4 Hockey team! Team A finishing 4th in their league and team B finishing 2nd. Well done guys!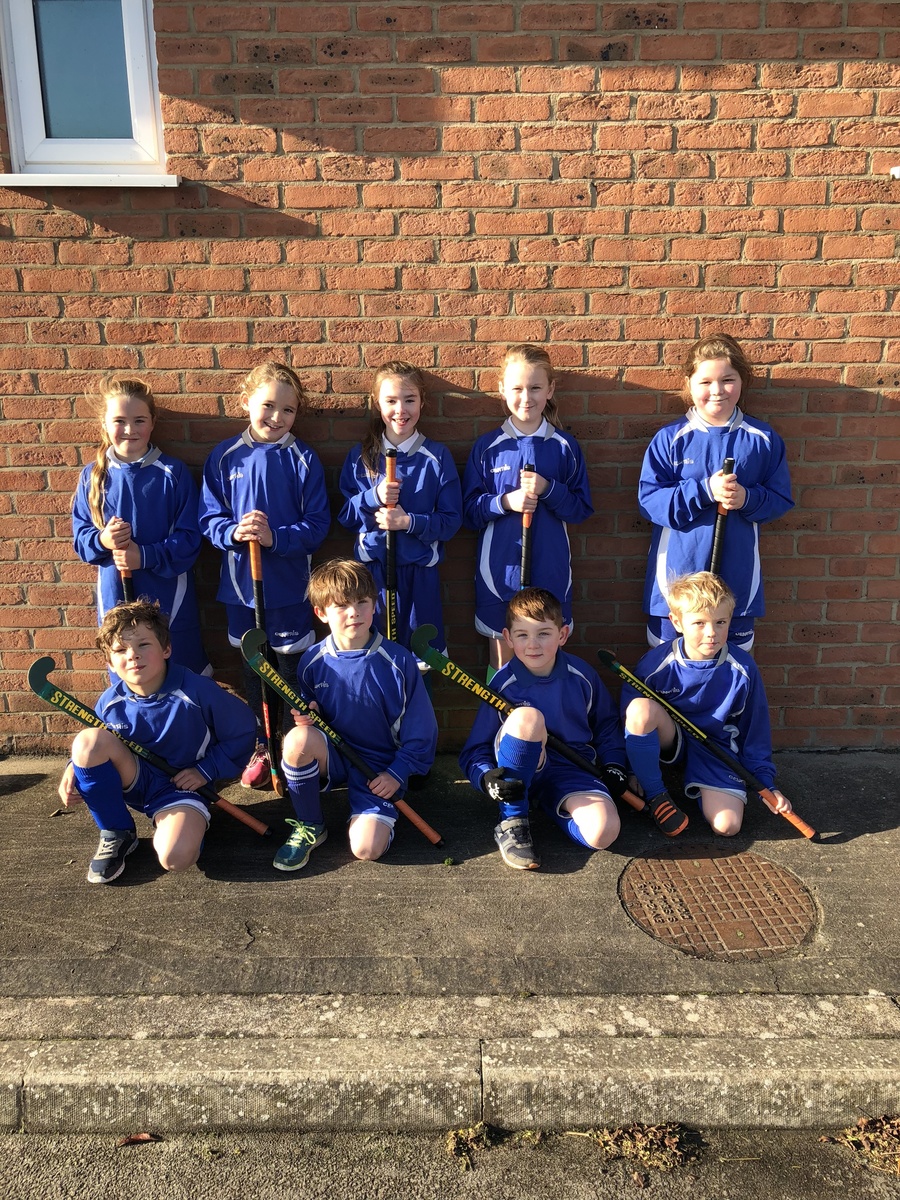 Here are some of our photos from The Deep!
What a great day out!
Here are some of our Roman and Celtic soliloquies.
Can you tell what side we are on?
Jessica the Celtic Warrior