Class Three
Below is a sample of some of the brilliant work Class 3 have done over the last term and some good web links for the children.
Make Sure you check back here often!
A copy of this term's news letter is available below:
Mighty Metals
You're an engineer, a scientist, a maker of men (iron men, of course). We will be exploring the scientific world of forces and magnetism, metals and materials… Expand your mind as you test and trial, build and move.
Which force is at play as you slide down a slide or swing on a swing? Can you explain why magnets repel and attract? Can you make a penny look shiny and new or build a steel band from pots and pans?
Then, meet Hogarth the Iron Man's companion. The Iron Man wants a friend… Can you build him one? You must make him strong, sturdy and ready to rumble! If you were a metal, which one would you be? Gold, a shimmering, precious and costly mineral? Or steel, that strong useful alloy? Maybe you're iron, malleable and easy to shape, but ready to rust!
Maybe you're not a metal at all – but a force to be reckoned with!
For a full outline of the National Curriculum that we follow here at Osgodby Primary School, please click on the following link:
https://www.gov.uk/government/publications/national-curriculum-in-england-primary-curriculum
If you have any questions, please come in and speak to the Class Teacher or Mr Taylor, our Head Teacher.
Comments (12)
Show Comments
Erin Palmer
(a couple of months ago)
I love the photos you took Mr Foster. It was nice to be able to show my family what we did on your trip.
Ellie L
(a couple of months ago)
Cool and fascinating! Ooooooooooooooooooooooooooh!
Ella ross-cowling
(a couple of months ago)
Thank you for all of the hard work you've put in on Romans and Celts. And thank you for all of the stuff you've done for us this topic!
Yvie-sue Bailey
(a couple of months ago)
I loved listening to the soliloquies , they were great
Ronnie Hill
(a couple of months ago)
Mr Foster was really embarrassing!
Mel gothorp
(a couple of months ago)
I love doing English, Maths, Art, RE, Science and PE because it's something we will use forever in our lives!
Mrs Potter
(a couple of months ago)
What great soliloquies! It's a good job I know you're not as scary as you sound!
James C
(a couple of months ago)
I loved listening to the soliloquies and looking at the picture.
Ellie L
(a couple of months ago)
We have been doing some impressive work, wow I'm surprised!
Ruby Dring
(a couple of months ago)
It looks like you had fun dressing up.
Show More Comments
We have been designing parachutes to test Air Resistance!
Well done to Erin and Leighla who won our competition...
All the photos from our amazing trip to Magna can be seen below:
Problem Solving- Human Cranes...
Our Deep Blue Sea Models...
We had to sketch our models then start to make them out of modelling clay. We 'shape shifted' the clay into sea creatures using tools to put in details like gills, eyes and fins. Class 3 used lots of different tools like a rolling pin and detail adding pens. (Sharp white things).
By Jamie, Seth, James C and Ronnie.
Testing our model Submarines!
Year 3/4 Hockey team! Team A finishing 4th in their league and team B finishing 2nd. Well done guys!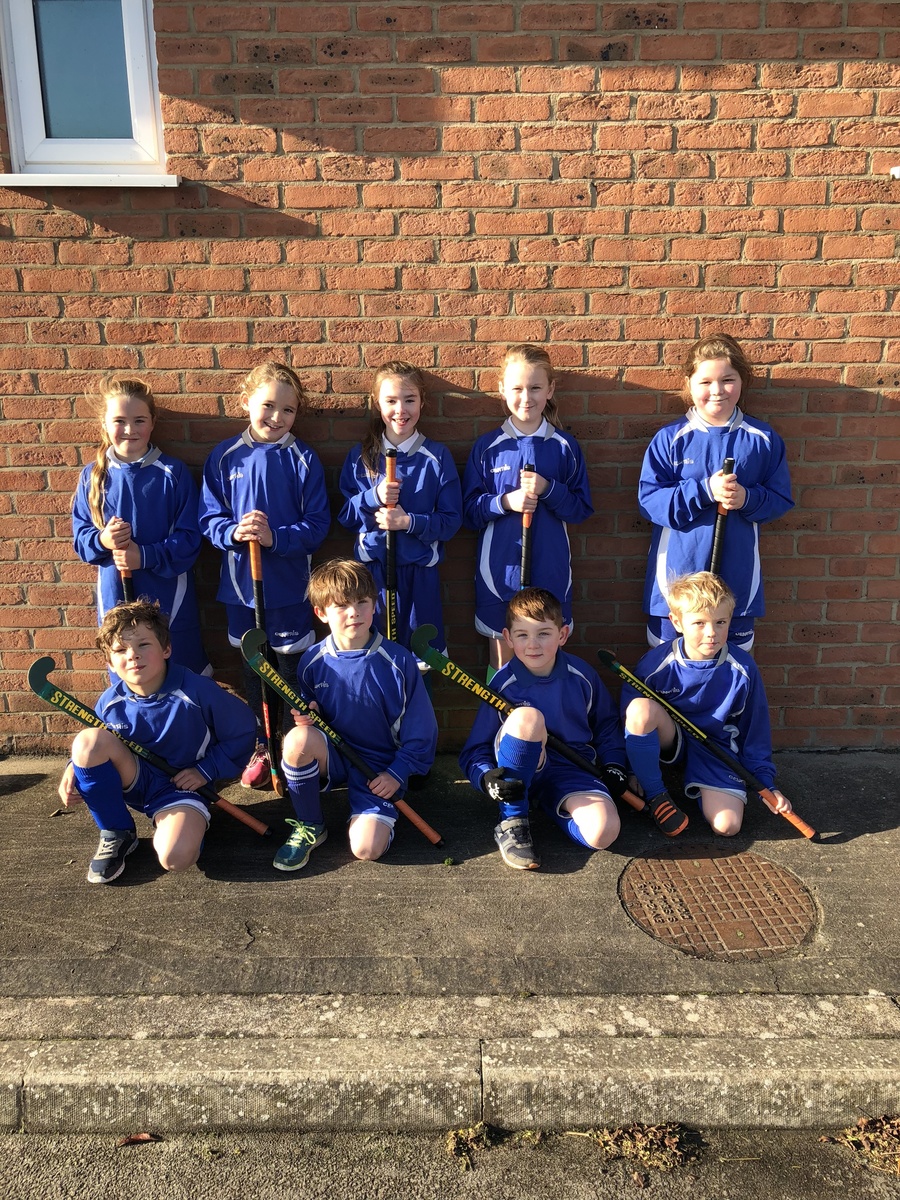 Here are some of our photos from The Deep!
What a great day out!
Here are some of our Roman and Celtic soliloquies.
Can you tell what side we are on?
Jessica the Celtic Warrior