Class Three
Below is a sample of some of the brilliant work Class 3 have done over the last term and some good web links for the children.
Make Sure you check back here often!
A copy of this term's news letter is available below:
TREMORS!
Overwhelming and Mighty! Mother Nature's awesome energies hiss and roar deep within the Earth. Plate collide, spewing lava. Rocks rain down and mud slides in torrents. Towns and cities vanish under ashen clouds... Discover the dangerous and ferocious world of natural disasters, and glimpse their savage and deadly effects. Visit the ancient city of historic Pompeii, frozen in time, then create your own blistering explosions from model volcanoes that fire foamy lava. Discover the properties of rocks shaped by the Earth's breathtaking power.
Watch out! Volcanologists detect formidable rumblings from an extinct volcano in Scotlands capital. Red Alert! What would you do?
Parents and Carers - For more information click here.
For a full outline of the National Curriculum that we follow here at Osgodby Primary School, please click on the following link:
https://www.gov.uk/government/publications/national-curriculum-in-england-primary-curriculum
If you have any questions, please come in and speak to the Class Teacher or Mr Taylor, our Head Teacher.
Comments (28)
Show Comments
Mia kirk
(less than a month ago)
I can't wait to learn about tremors and volcanoes.
Mia kirk
(less than a month ago)
I have really enjoyed our topic. I would love to do Traders and Raiders again!! I hope I will like our next topic.
ellie.langford
(about a month ago)
I love how you choose the trips. They're awesome but you take lots of random pictures! Thank you Mr Foster and Mrs Potter keep it going!
Ellie L
(about a month ago)
It's a shame that school is closed because I am looking forward to some English.
Lilia Y6
(a couple of months ago)
Looks like you're having fun !
Yvie-sue
(a couple of months ago)
I really liked making the parachutes it was really fun. Mine and James Carr's took 2 seconds to get to the ground!
Jessica.Gothorp
(a couple of months ago)
WOW!!!!Most awesome thing you have done is going to MAGNA! Bet it was great and loved the photos. Bye!
Melissa. Gothorp
(a couple of months ago)
That I really like what we are doing for our topic because it's mighty metal.
Ronnie Hill
(a couple of months ago)
i liked the park it was cool
ellie.langford
(a couple of months ago)
I loved going to the deep but is magna better? who knows well soon find out
Show More Comments
Our Viking Photo Booth...
We have been looking at the Eiffel Tower! But could we make our own from cocktail sticks and sweets?
We have been designing parachutes to test Air Resistance!
Well done to Erin and Leighla who won our competition...
All the photos from our amazing trip to Magna can be seen below:
Problem Solving- Human Cranes...
Our Deep Blue Sea Models...
We had to sketch our models then start to make them out of modelling clay. We 'shape shifted' the clay into sea creatures using tools to put in details like gills, eyes and fins. Class 3 used lots of different tools like a rolling pin and detail adding pens. (Sharp white things).
By Jamie, Seth, James C and Ronnie.
Testing our model Submarines!
Year 3/4 Hockey team! Team A finishing 4th in their league and team B finishing 2nd. Well done guys!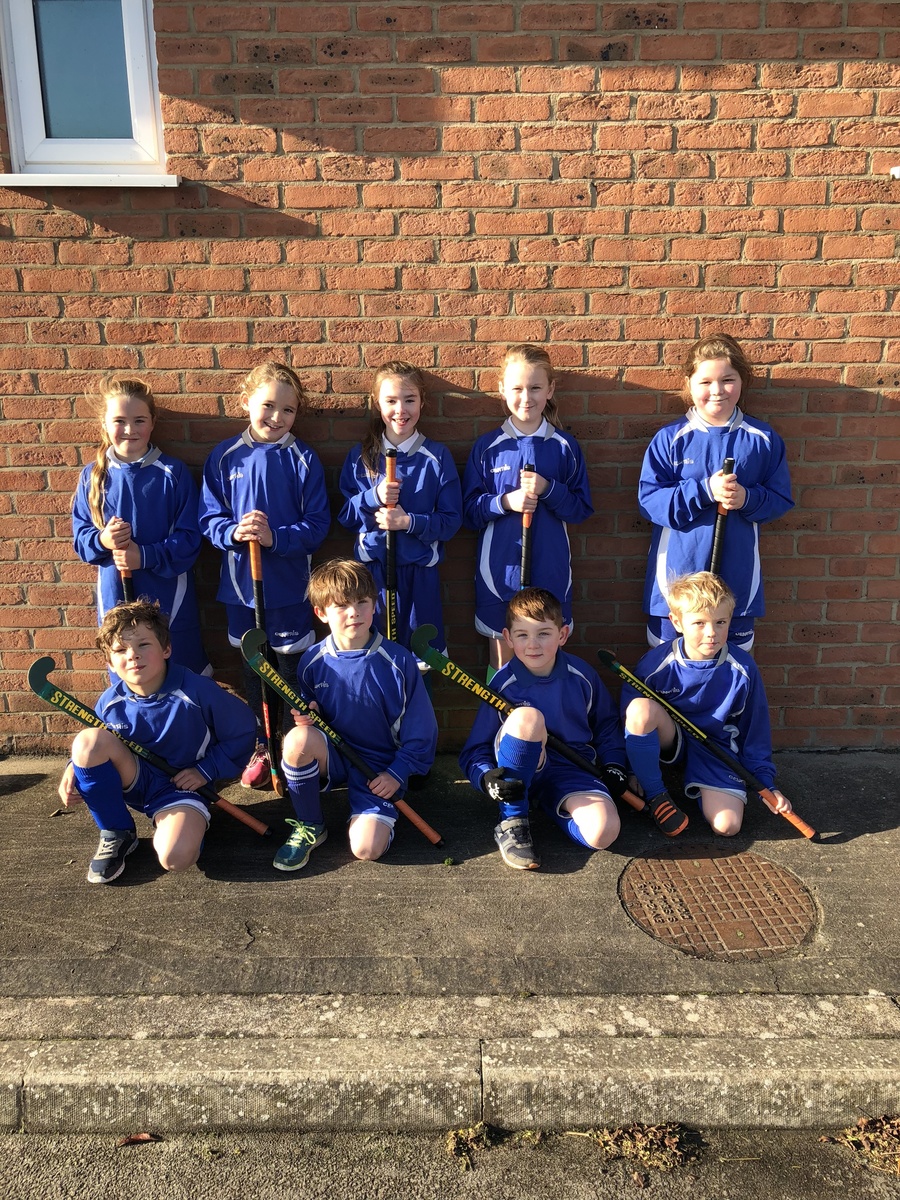 Here are some of our photos from The Deep!
What a great day out!
Here are some of our Roman and Celtic soliloquies.
Can you tell what side we are on?
Jessica the Celtic Warrior