Class Three
Welcome to the continually evolving Class 3 page!
We also welcome a brand new year at Osgodby Primary School. Class 3 is taught by Mr Marwood.
We are embarking on an exciting new topic, 'Tribal Tales'! having just completed the topic 'Bottoms, Burps and Bile!"
Homework will be given out on Thursdays and is due back the following Wednesday.
Below is a sample of some of the brilliant work Class 3 have done over the last year and some good web links for the children.
Make Sure you check back here often!
Predators...
Watch out! It's time to take a walk on the wild side! Find out who's coming to visit... Is it a bug-munching lizard or an eagle-eyed bird of prey? Whatever it is, do you think you can handle it? Learn about creepy crocs amazing alligators and amazing alligators, the deadly assassin bug and voracious Venus flytrap. Be inspired to write an information leaflet all about your favourite predator and compose a poem about a predator or it's prey. Then use what you know about the best of the beasts to create the ultimate predator; the apex of the chain. Cross your dad with a peregrine falcon or your nan with a great white shark! What incredible species can you imagine?
Feeling peckish? Let's jump aboard the food chain!
Parents and Carers - For more information click here.
For a full outline of the National Curriculum that we follow here at Osgodby Primary School, please click on the following link:
https://www.gov.uk/government/publications/national-curriculum-in-england-primary-curriculum
If you have any questions, please come in and speak to the Class Teacher or Mr Taylor, our Head Teacher.
Our Trip to Creswell Crags
Comments (41)
Show Comments
Mel
(about a year ago)
I love our topic about pretdors because its easy and good
Seth Smith
(a couple of years ago)
Our topic on predators is going to be awesome. I love it!
Mel
(a couple of years ago)
I will love our brand new topic
Mia kirk
(a couple of years ago)
I would love to do more Acrostic Poems. They are so fun to do.
Mia kirk
(a couple of years ago)
I hope we can do some more art on tremors and volcanoes! I would love you to teach us more about tremors and volcanoes before half term.
Mia kirk
(a couple of years ago)
I love learning about tremors and volcanoes. It is so fun!
Ellie & Eva
(a couple of years ago)
I loved Mrs Potter at the end of my soliloquy because she was saying 'you're quite scary'!
Ellie L
(a couple of years ago)
My face in the Magna pictures! Ha ha ha...
Mel
(a couple of years ago)
I love our topic!
Mrs Potter
(a couple of years ago)
Loving the start to our new topic Class 3. You've made some amazing model volcanoes!
Show More Comments
Release your inner Attenborough.
We have made documentaries on 'Movie Maker' all about Hyenas. We hope you enjoy them...
Jessica, Rose and Summer...
Roman, Mel and Precious...
Our Viking Photo Booth...
We have been looking at the Eiffel Tower! But could we make our own from cocktail sticks and sweets?
We have been designing parachutes to test Air Resistance!
Well done to Erin and Leighla who won our competition...
All the photos from our amazing trip to Magna can be seen below:
Problem Solving- Human Cranes...
Our Deep Blue Sea Models...
We had to sketch our models then start to make them out of modelling clay. We 'shape shifted' the clay into sea creatures using tools to put in details like gills, eyes and fins. Class 3 used lots of different tools like a rolling pin and detail adding pens. (Sharp white things).
By Jamie, Seth, James C and Ronnie.
Testing our model Submarines!
Year 3/4 Hockey team! Team A finishing 4th in their league and team B finishing 2nd. Well done guys!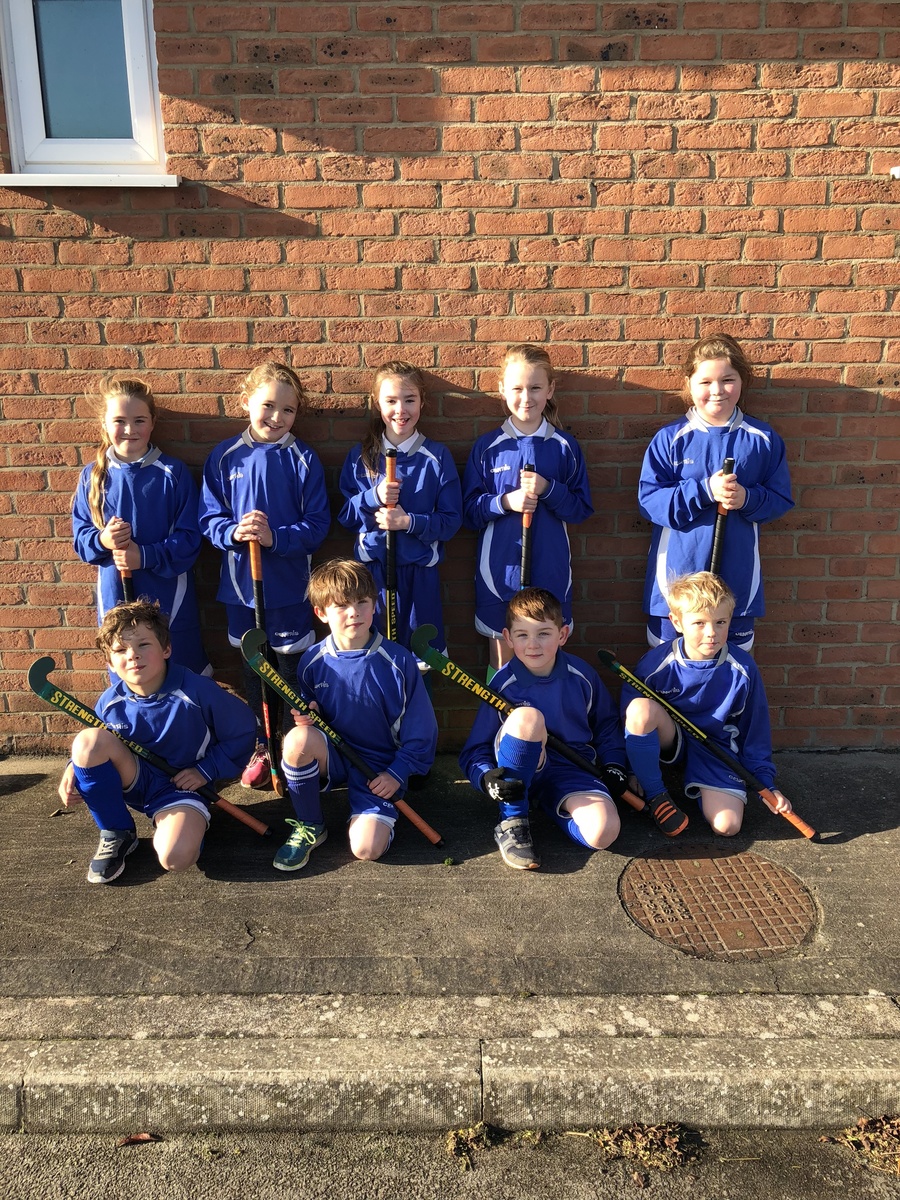 Here are some of our photos from The Deep!
What a great day out!
Here are some of our Roman and Celtic soliloquies.
Can you tell what side we are on?
Jessica the Celtic Warrior